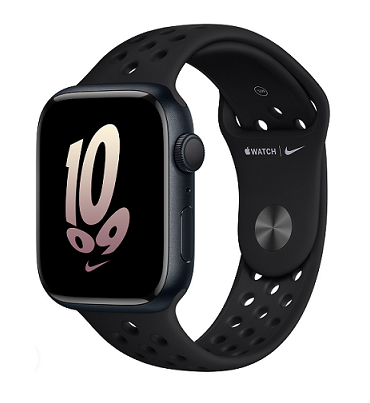 If we talk about the smartwatch industry then there is no doubt in saying that Apple watches are leading the smart watches industry due to its great display, best build quality and smooth performance.
Most of the apple watch users who are using these watches for a long time mention that the performance of apple watch is amazing and it is far better than any of the other smart watches available in the market.
Although Apple watches are a bit expensive as compared to other watches (Samsung,huawei and other brands) Apple watches justify its price with the performance and reliability of their watches and the smooth sync between the apple device.
Apple series 7 and 8 are available in the Pakistani market as new and can be purchased online from different portals or mobile malls in big cities e.g. Karachi,Lahore and Islamabad.Previous versions of apple watches (2,3,4,5 and 6) are available too.
But the previous versions which are available in Pakistani market are the used or refurbished ones imported from different countries so it is always good to go for the new one but still if you you tight on budget and want to purchase an older then don't worry, i will share the prices on older versions of apple watches in an another post.
Price of Apple Watch (New) Series 7 (45mm) in Pakistan = Rs. 94,999
Picture of Apple watch Series 7 (45mm) green below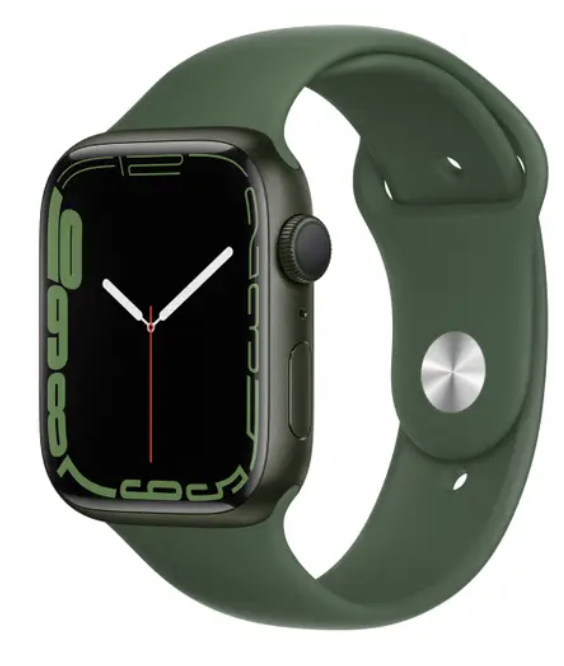 Price of Apple Watch (New) Series 8 (45mm) in Pakistan = Rs. 112,999
Picture of Apple watch Series 8 (45mm) starlight below