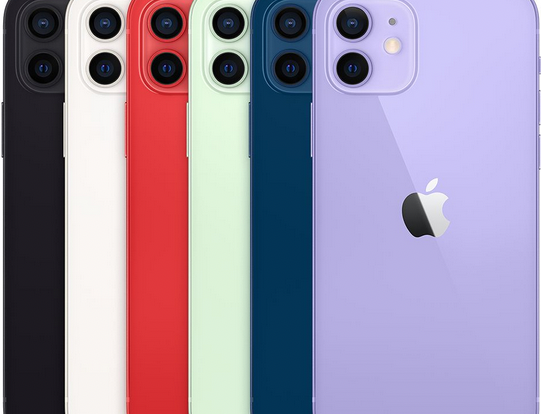 iPhone 12 is a great and nicely designed and well crafted phone from apple.It won't be wrong if we say that the design of iPhone 12 is a mixture of iphone 5 and iphone x design because iphone 12 design has plain and straight sides just like iphone 5 and the design of iphone 5 was really admired by the iphone user.So if you want to have a clear and closer look at the iphone 12 then these iphone 12 pictures are for you.
These are high resolution and very clear pictures of iPhone 12 which clearly shows the beauty of iphone 12 design and it show each part of iphone 12 very clear so that you will have very good idea of how actually iphone 12 look like.
iPhone 12 came in 6 beautiful colors and followings are the 5 pictures of iphone 12 showing each color.