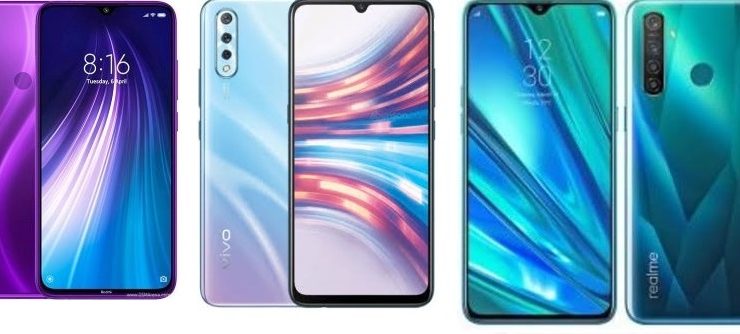 Smart Phones are now becoming a necessary part of our lives and almost every person is looking to switch to a smart phone because it provides ease of access to information and communication via smart phone is very convenient and cheap because of the availability of app e.g. watsapp,sky.
Most of the population in Pakistan can't buy an expensive phone of big brands e.g. apple,samsung and htc.So people are looking for mid range smart phones which they can buy within the price range of 25 – 35K.
Chineese companies (Huawei, vivo & xiaomi) is playing a great role in providing mid range smart phones in Pakistan.In this post i am going to list down some best mid range smart phone which are good in hardware,performance and reliability.These phones are cost effective too.
List of 5 Best Mid Range SmartPhones in Pakistan
1) Redmi note 8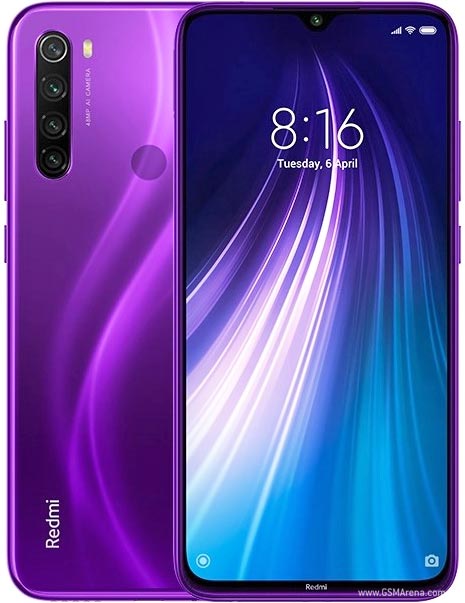 Xiaomi is a well known brand of china and we have seen many great phone from Xiaomi (Redmi) in 2019.Xiaomi Phones are widely available all over Pakistan.
Xiaomi redmi note 8 a popular and cost effective phone which provides good performance for daily use and it runs on andriod 9.0 which means it can run most of the andriod apps.
Specs of Redmi note 8
CPU (Qualcomm Snapdragon 665)
RAM (3 GB,4GB & 6 GB)
Internal Storage (32,64 & 128 GB)
Display 6.3″
Camera (48MP)
Battey 4000 mAh
2) VIVO S1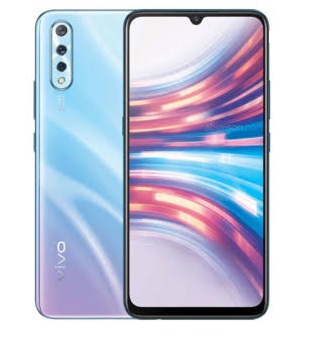 VIVO S1 gained good amount of popularity in Pakistan because of it's Super AMOLED Display and In-screen finger print sensor.Gradient on the back of vivo S1 is also appreciated by many people.
Specs of VIVO S1
CPU (Mediatek Helio P65)
RAM (4 & 6 GB)
Internal Storage (128 GB)
Display 6.38 Inches
Camera (16MP)
Battey 4500 mAh
3) Realme 5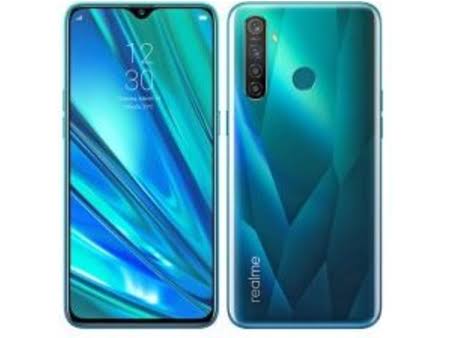 Realme 5 is a great phone for daily use and it provide good value for the money.Performance is good with snapdragon processor and battery life is great with 5000 mAh.It's large battery is a one of the reason of it popularity.
Specs of Realme 5
CPU (Qualcomm Snapdragon 665)
RAM (3 & 4 GB)
Internal Storage (32,64 & 128 GB)
Display 6.5 Inches
Camera (12MP)
Battey 5000 mAh
4) Y9 prime 2019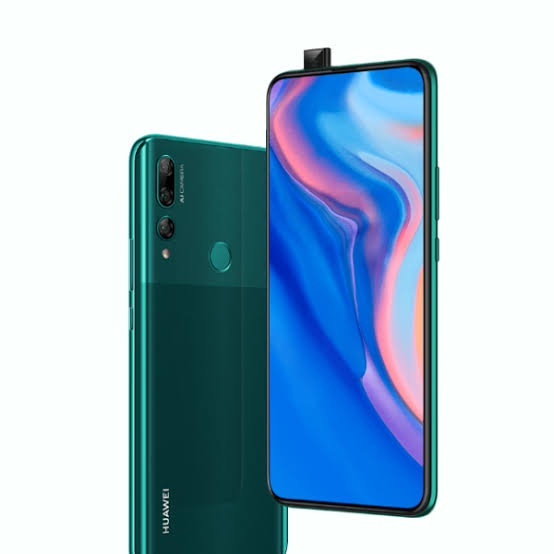 Huawei Y9 Prime 2019 is a phone we all know because it gained lot of popularity because of it's notchless display and motorized selfie camera.To be very honest i am personally a big fan of notchless display and we can feel noticeable difference when we use notchless display.
Build quality of Huawei Y9 Prime 2019 is very good and it feels good in hand.
Specs of Huawei y9 Prime 2019
CPU (Hisilicon Kirin 710F)
RAM (4 GB)
Internal Storage (128 GB)
Display 6.59 Inches
Camera (16MP)
Battey 4000 mAh
5) Samsung galaxy A30S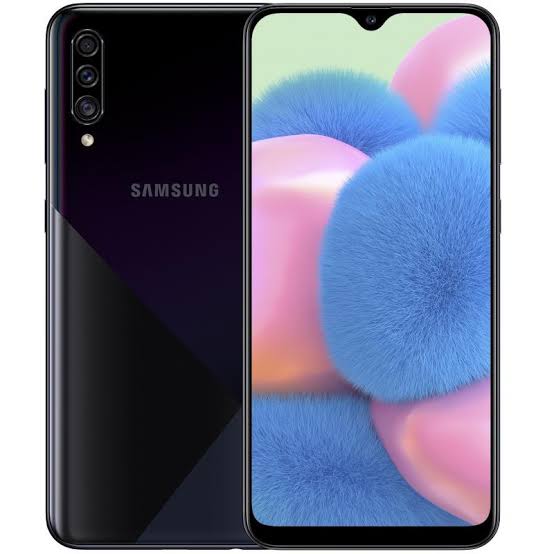 Samsung A Series is a well series in Pakistan as this series has full screen display with a notch and the price of A10,A20 & A30 is also pocket friendly.If we compare the hardware of samsung with other chinese phone manufactures(vivo,xiaomi and huawei) then we must have to say that samsung is not providing value for money.
The only reason most of the people go for the samsung phones is it's super AMOLED display and the brand name of samsung.
Specs of Samsung A30S
CPU (Exynos 7904)
RAM (3 & 4 GB)
Internal Storage (128 GB)
Display 6.4 Inches
Camera (25MP)
Battey 4000 mAh