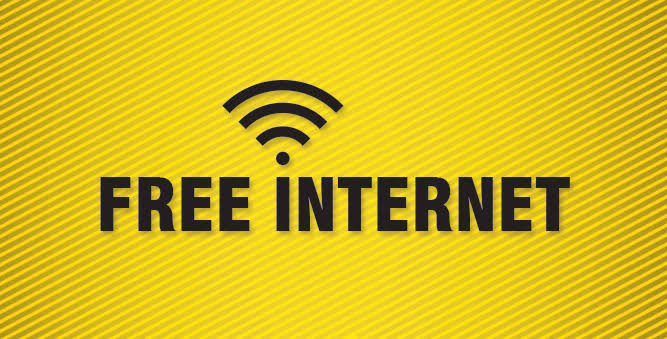 In last 2 – 3 years after the launch of 3G/4G the use of internet on smart phones is significantly improved, Online messaging platforms e.g. (watsapp,viber and facebook) have replaced the old traditional sms/calls.
Mobile companies have also realized the need of more data for the users and they are introducing internet/data packages for their customers on daily basis.Ufone,Telenor & Jazz all are providing different internet packages to attract more customers.
But from my personal experience i have found that Telenor is providing low cost/free internet to it's customer.By following the tips giving below you can claim arround 150MB of daily mobile internet from Telenor.
First of all list down the requirements.
Smart Phone (3G/4G) Enabled.
Telenor Sim
Telenor APP (It can be downloaded from play store/app store)
Easy paisa Account & App
Minimum Balance of Rs. 1000 in Easy paisa account.
Break down of free MBS.
You claim free MBs in the following formats on daily basis.
Maintain Balance
Maintain a balance of Rs. 1000 in easy paisa account and easypaisa will give you 50 MB of free internet on daily basis.This internet will be valid for 24 hours so if your don't use your free balance it will expire after 24 hours.
So from easypaisay you can get 50 MB of daily internet which make a total of 1500 MB per month (not bad)
Download and Install telenor app on mobile.
You can download Telenor app on your android/iOs device from play store/app store respectively.Once the app is downloaded you can open the app and navigate to claim free MBs.It will give total of 500 MB per week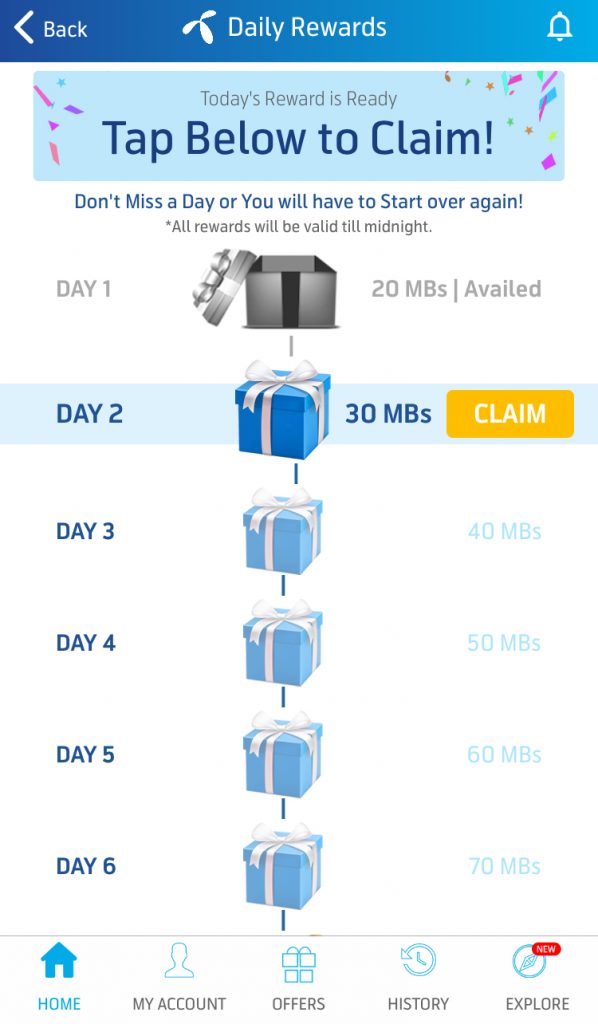 Breakdown
Day 1 : 20 MB
Day 2 : 30 MB
Day 3 : 40 MB
Day 4 : 50 MB
Day 5 : 60 MB
Day 6 : 70 MB
Day 7 : 250 MB
Total : 520 MB Per week
Total : 2080 MB per Month (Great!)
Answer Quiz on Telenor APP
By giving the answers 5 simple questions in telenor app quiz you can win 50 MB of daily internet free and it also gives you a chance of wining 2 GB of internet .
Questions are not that hard and easy to be answer by a person with average knowledge.
You can also find the answers of questions on youtube
By following the steps mentiond above you can get arround 150MB of internet daily free of cost.These are great offers by telenor and we shouldn't miss these offers.