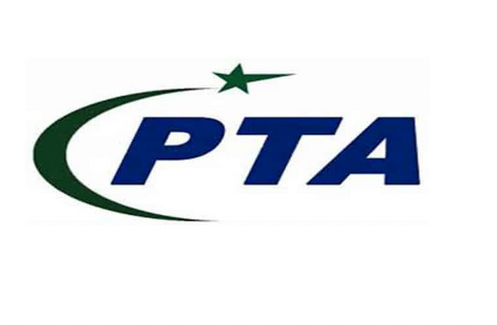 Use of Non-PTA or PTA blocked iPhones is increased day by day in Pakistan as the PTA tax on iPhone is very high and in some cases the tax is more than the actual price of that iPhone.So people are getting started to use iPhone without getting them registered with PTA.If an iPhone is Non-pta or PTA blocked it can be used on wifi and most of the softwares (e.g. whatsapp,facebook and instagram) works perfectly fine on Wifi
But when you are out of the wifi courage you will have issues as these applications will not work,in this post i am going to share in details how you can keep using the Non-PTA or PTA blocked iphones Legally in Pakistan.Every method we will be discused in details so you will have complete information about how you can keep using Non-PTA iPhones in Pakistan.
There are 3 methods which allows you to keep using Non-PTA iPhone legally in Pakistan.
1) With an Another iPhone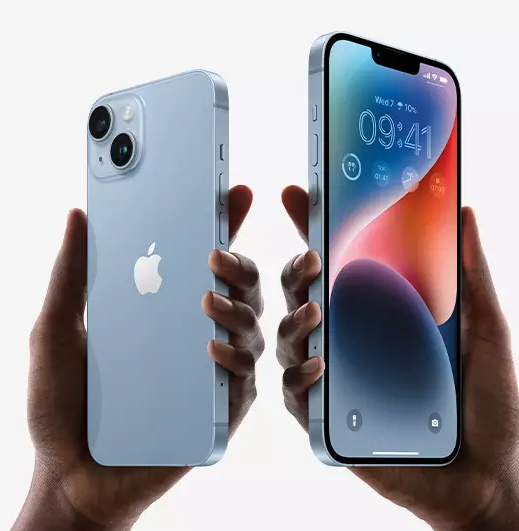 If you have recently purchased a new iPhone (e.g. iphone 13 or iphone 14) then don't sell your old iphone if you have a PTA approved older version of iphone then you may use it to route the calls to your new iPhone as apple has introduced a great functionality in iDevices that calls and sms can be routed to all of the iDevice which have same apple id signed in.
If you don't have an older version of iPhone then you may buy an older iPhone e.g. iphone 6s or iphone 7 and it won't cost you as much as older iphones are cheap but the tax of new iPhones (e.g. iPhone 13 or iPhone 14) is way too high.
Process of routing calls forwarding all of the Apple Devices.
Sign in withe same apple id to all of the iphones (new and older one)
Install the sim card of your choice on the old iPhone.
On the old iPhone go to the settings > phone > Calls on Other devices
Now turn on the other device which should be automatically listed here.
Call forwarding is active and whenever there is a call on the iPhone which has sim card installed, it will forward to newer iPhone too.
But in this process you will have to keep both the iPhone with you all the times as whenever the WiFi is not available the newer iPhone will get the internet from older iPhone wifi the mobile hotspot features.Apple devices are so smart that it automatically connects to the available internet hotspot from another trusted iPhone which has the same apple id signed in.
2) Buy iKOS device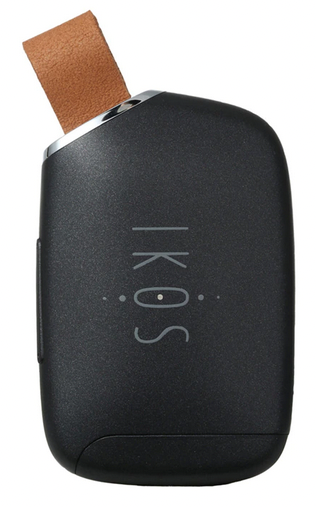 iKOS is a small device which has the Bluetooth connectivity and mobile app for iPhone.iKOS devices has options to install sim card into it and then it will forward all the calls to iPhone via bluetooth.
iKOS devices are not very expensive and can be purchased from mobile market or from olx or from any of the local vendor.Also as the price of iKOS device is low it can easily be approved with PTA with small amount of money.So you can save the money on getting the phone PTA approved, instead get an IKOS device and use your NON-PTA iphone with ease.
3) Buy a SCOM sim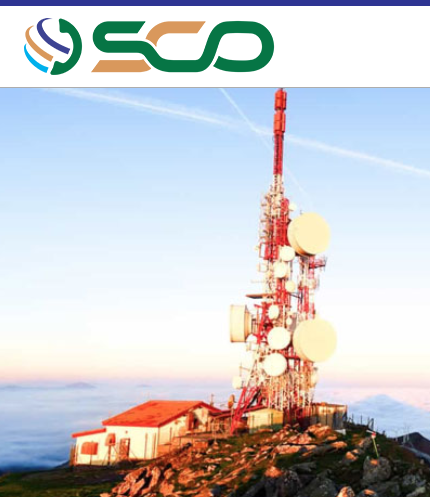 SCOM is a mobile network of Pakistan which is mostly used in Azad Kashmit and Gilgit Biltistan but it also works in other cities and the good thing is that SCOM sim cards works on non-pta or pta blocked phone so you may keep using non-pta or pta block iphone with scom sim card.
But getting a SCOM sim is quite difficult in other cities e.g. Karachi , lahore and islamabad but you may find scom sim cards on mobile markets or olx as people purchases those sim cards from northern areas and then sell them in other cities.