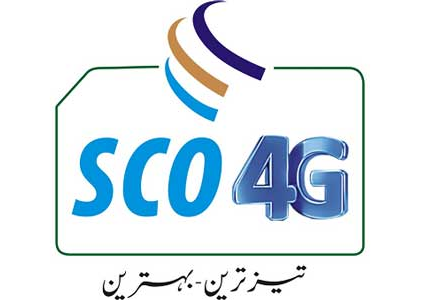 You must have heard about the Scom Sim if you own a Non-PTA iPhone and it is mentioned on many vlogs and websites that Scom sim are working on Non-PTA phone.Scom network has gained good amount of popularity after the implementation of DIRBS by PTA on all of the Cellular network providers in Pakistan (Jazz,Ufone,Telenor and Zong).But the Only network on which the DIRBS wasn't implemented in SCom Network.
Scom is a cellular network Provider in Gilgit Biltistan and AJK (Azad Jammu Kashmir).Most of the people in AJK and GB use scom as their cellular network because of very weak signal strength from other networks .e.g ufone,zong and others.
As DIRBS was not implemented on SCom network by PTA people in all over Pakistan started to use Scom network sim cards in their Non-PTA or PTA blocked phones (Especially in iPhones) As we all know that the PTA tax on iPhone and other expensive phones is too much so people are looking for different ways to use the Mobile data and calling facility in PTA Blocked Phones.
How to Buy Scom Sim
Here Come's the most important question which most of the people are asking that ok if scom is going to work on PTA block phone then how to buy scom sim card ? There are 2 options to get the Scom sim card
Buy from AJK or GB
If you live in AJK (Azad Jammu & Kashmir) or GB (Gilgit Biltistan) or if you go on tour to AJK or GB then you can easily buy scom sim card from any mobile shop and getting the scom sim card is very easy as you will need to complete bio metric verification and you will be given with a sim card.
Price of SCom sim
Official price of Scom sim card is very low which is around Rs. 300 – 400 but this price is only available in AJK or GB.
Buy from Online websites e.g Olx or facebook Ads
There are many seller who sell scom at olx and facebook Ads. You can search at olx for scom and contact any seller to buy scom network sim.They will usually give you their shop or store address where you can go and do the bio metric verfication and can get the sim card.
Price of SCOM Network Sim Card
Official price of scom network sim card is very low and it hardly costs you Rs. 200 – 300 if you purchase it from any vendor/shop in AJK or GB.You can simply visit any mobile shop in AJK and GB and can get the sim card but if you are purchasing scom network sim in any other city e.g. Karachi, Lahore, Islamabad or any other then the seller can charge you Rs. 3000 – 4000 for 1 sim card which is quite high amount.
Packages of SCom Network
Like all other network in Pakistan (Zong,ufone,telenor and jazz) Scom network also provide many calls/internet/sms and data packages to it's customers in different price range and validity.
Sco network offers both prepaid and postpaid services and the packages are different for prepaid and postpaid.
Prepaid Packages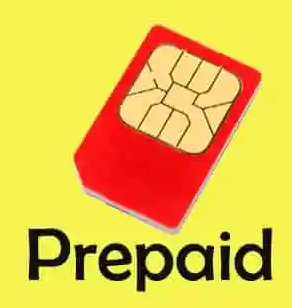 Prepaid packages of scom is divided into 4 categories Voice,SMS,All in One and Data.So you may select the best possible package as per you need but most of the users go with the All in One packages as these packages provide good resources for calls/sms and data which is needed by most of the people.
MEGA MONTHLY OFFER is an offer which is all in one offer of scom network which provides 500 scom minutes/300 other network minutes/Unlimited sms 10 + 5 GB of internet and this package is valid for 30 days in price of Rs. 799.
You may check the details of all packages of scom network for prepaid at the following link.
https://sco.gov.pk/mobile/packages/pre-paid
Postpaid Packages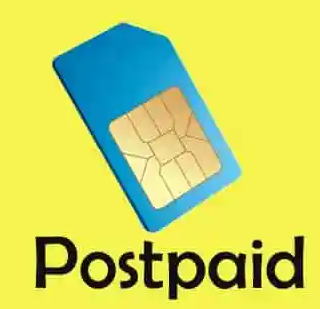 Currently there are no packages listed for postpaid customers of scom network.You may keep checking the following link for the packages.We hope that scom will list their postpaid packages soon.
https://sco.gov.pk/mobile/packages/post-paid
Does SCom Sim Works on Non-PTA phones ?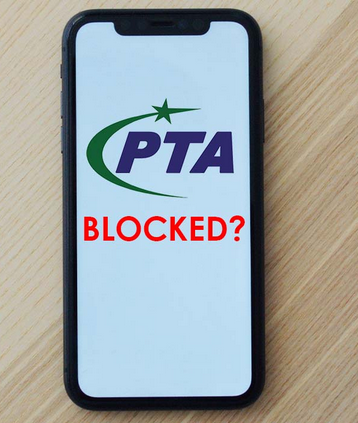 Here Comes the most important question which most of the people ask that is scom network sim going to work in a non-pta or pta-blocked phones then the answer is yes.Scom network sim card works in a PTA blocked or non-pta phones and the reason for that is Dirbs system of PTA is not yet implemented at Scom network, so the sim card from scom works in a non-pta phone.
But actually what happens when you put scom network sim card in a phone which is outside from AJK or GB e.g. you are using it in karchi or lahore in a PTA blocked phone then the phone is going to get the signals from ufone network towers because of non availability of towers of SCom network in other cities.
So basically when you are using scom sim in other city you are roaming all the time and you are going to get charged for calls and sms charges even if you have a package from scom.Another thing is that the internet roaming is also available on ufone but it only supports 3G so you are going to get 3G all the times in your phone if you are using scom in any other city except AJK and GB.
Internet speed on Ufone 3G on scom network is not very good, we have tried it by ourselves and we didn't like the internet performance on ufone 3G when using scom.
Latest updates about the Dirbs system implementation on SCom network (Sep 2023)
As per the recent update from PTA Dirbs system is in the final stage of deployment on scom Network in AJK and GB and it will be completed by end of sep 2023 and all of the non-pta phones or pta blocked phone are not going to work with scom sim cards.