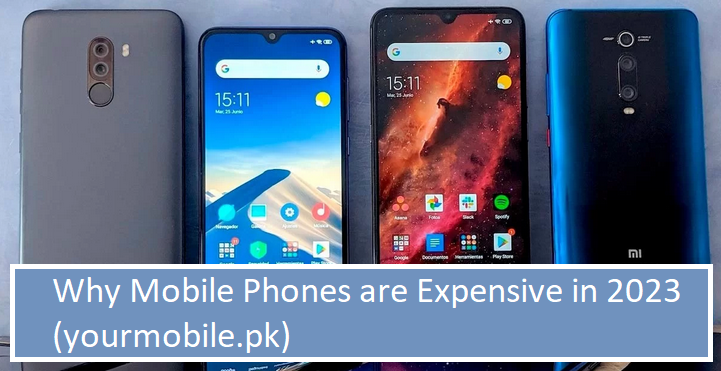 If you are a smart phone user and you keep changing the mobile phones to get a new and latest mobile phone then you must have observed that the prices of mobile phones in Pakistan are getting increased day by day.Specially the smart phones are getting much more expensive.
There are several reasons behind the increase in prices of phone in Pakistan.In this post we are going to discus all of the reasons which played a vital role in the increase of prices and also the availability of mobile phones are very limited.From the past 6 months the mobile market in Pakistan has become a black market and it is getting difficult for the smart phone users to get the latest phone.
Although companies e.g. Infinix ,tecno and other are introducing new phones in Pakistani market but we have seen that mobile phones which are recently launched by companies are either not available in market or if they are available the price is 20 – 30% high from the price which is mentioned by the company.
Let's discus some of the reasons why Mobile Phones are expensive in 2023 in Pakistan.
Fluctuation in Dollar Exchange Rate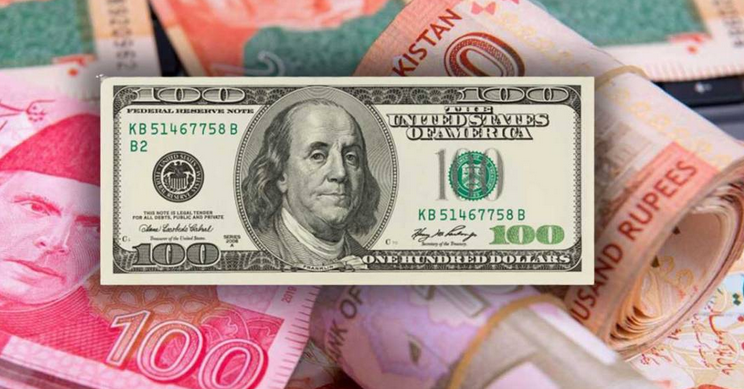 Currency exchange rate is one of the most important and key factor behind the increase of mobile prices in Pakistani Market.As we all know that all of the international trades are being done in US Dollar and due to the declining reserves of US Dollar in Pakistan the value of Pakistani rupee is getting down day by day.
As Pakistani rupees gets devalued then the price of the components used in mobile phone gets increased due to which the overall price of mobile phone gets increased.Also most of the mobile phone brands list their prices in US dollars.Lets take an example of iphone here .If there is a model of iPhone which price is $1000 and exchange rate is 290 pkr per US Dollar then the price of that phone should be Rs. 290,000
But as the exchange rate changes and rupee gets devalued and exchange rate is 300 pkr per US Dollar then the price of that same mobile phone becomes Rs. 300,000.
Limited LC allowed by Govt.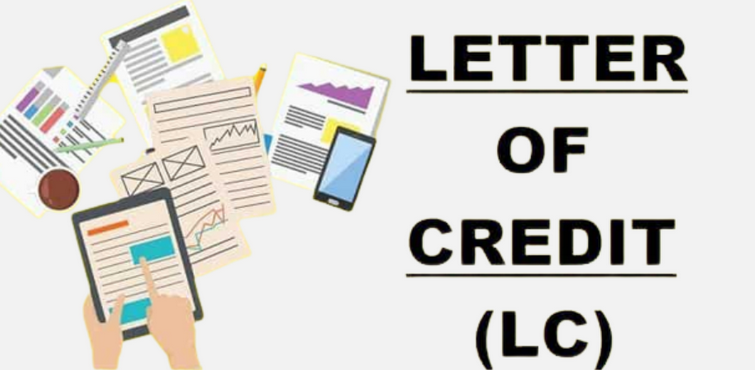 LC (Letter of credit) is a gurantee provided by govt of Pakistan against all of the imported items and raw materials and as the US dollar reserve with state bank of Pakistan is very low so the LC which are issued to manufacturers and distributors are in very limited amount due to which the manufacturers are unable to meet the demand and therefore the price of phones are going up.
As per the latest update the good thing is that although the amount of LC(s) issued is being limited but it is issued regularly which is a good thing and we are hoping that situation will be improved in coming month, also we have seen that some companies e.g. infinix and tecno are introducing new models of smart phones in 2023.
Holding of mobile phone stock by shop keepers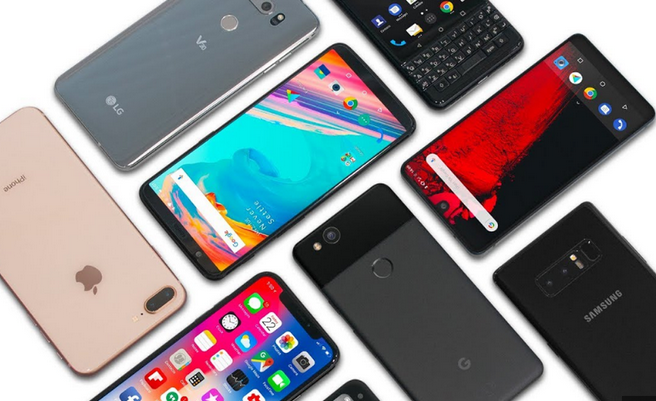 This is one of the worst reason of price increase in most of things in Pakistan.We have seen that in Pakistan if there is a shortage of supply of anything than the person/vendor/shop keepers who has stock of that thing stop selling and they wait for the price increase or they sell their stock in the price of black market.
Same thing is happening in Pakistan in mobile phone market nowadays as there are many shop keepers and vendors who has stock of mobile available but they are creating fake shortage just to sell their stock into double price.Recently we have seen that Infinix note 30 and note 30 pro is launched but it is not available in market at the price which is set by Infinix instead it is being sold at 30% high rate.
Investors in mobile phone market
Pakistani Market is the market of cash and business man or people with good amount of cash available always keep looking for the opportunity to invest their money to get the best possible profit .Currently as the investors can see that the mobile phones market is a very profitable market nowadays so they have invested huge amount in purchasing mobile phone stocks and then hold the stock and sell it on high prices.
Distributors are unable to control the prices
For any company's product it is the responsibility of it's official distributor to make sure that the price of that product remains same with all seller and also quality is being maintained but nowadays it is very difficult for the distributors to control shop keepers and sellers to sell on the company's price.
Because distributors also don't have the stock available and they are uncertain about the availability of stock so shop keepers are selling their stock at their own price.
Also check out our post Price of used and new mobile phones in Pakistan