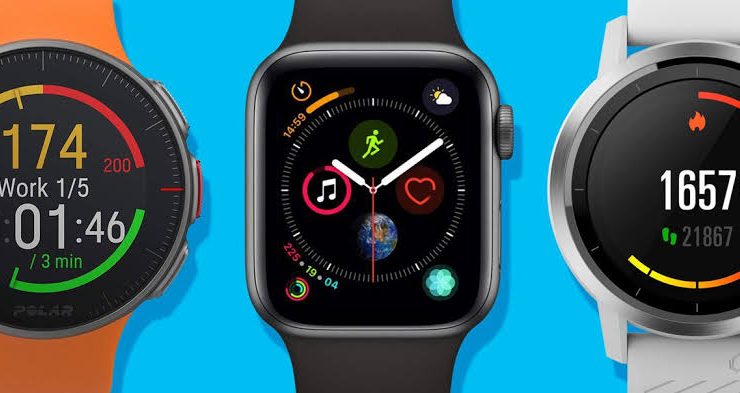 Smart watches are becoming our daily gadgets as it provides a connectivity to our phone which provides us notifications of sms,call,emails & it also tracks our daily health activity which is good to maintain a balance in our health.
There are numerous smart watches available in global market but if we want to buy a smart watch in Pakistan then we have limited options available.Also the cost is very high because of the high currency conversion rate and taxes.
There are many cheap smart watches available in Pakistan but those watches are not worth to buy as those are unbranded watches and have very limited life.Also the performance,battery life and feel of those watches aren't good.So it's better to buy a watch of a good brand.
Some of the smart watches of good brands which are available in Pakistan are listed below.Price of each smart watch is also mentioned.
————————————————————————
Xiaomi mi smart band 4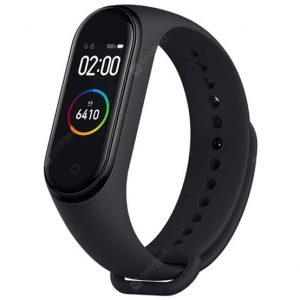 Price : Rs. 3,850
————————————————————————-
Huawei Honor band 5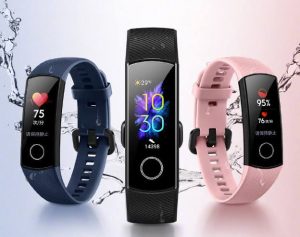 Price : Rs. 4,800
———————————————————————
Infinix band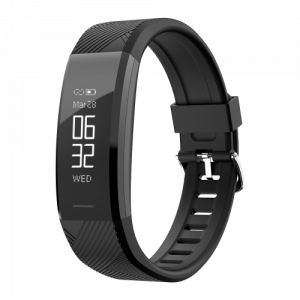 Price : Rs. 1,499
——————————————————————-
Samsung Galaxy Fit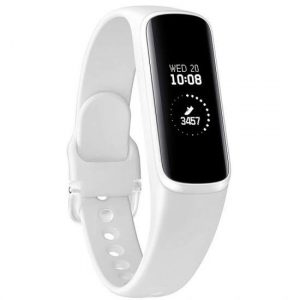 Price : Rs. 5,599
———————————————————————
Samsung Gear S3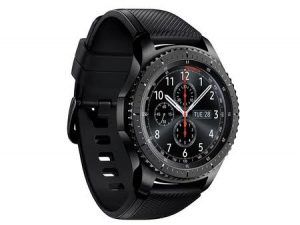 Price : Rs. 27,999
——————————————————————
Samsung Active 2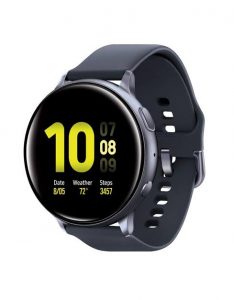 Price : Rs. 72,500
Amazfit Bip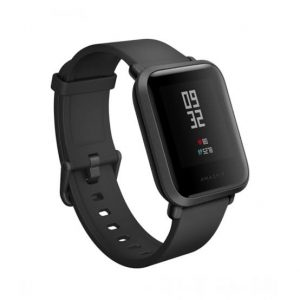 Price : Rs. 9,999
————————————————————————-
Amazfit Bip Lite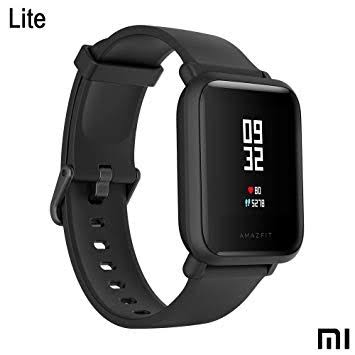 Price : Rs. 8,200
———————————————————————-
Amazfit Pace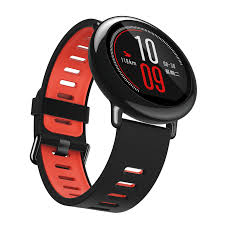 Price : Rs. 17,999
——————————————————————-
Amazfit Stratos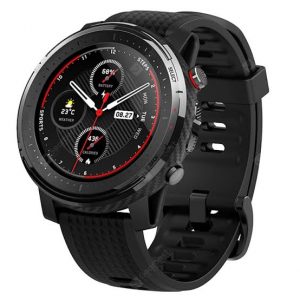 Price : Rs. 23,999
——————————————————————
Amazfit stratos Plus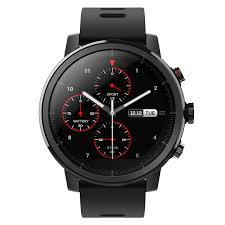 Price : Rs. 29,999
Huawei watch GT2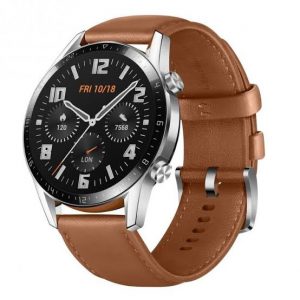 Price : Rs. 42,500

Apple watch Series 5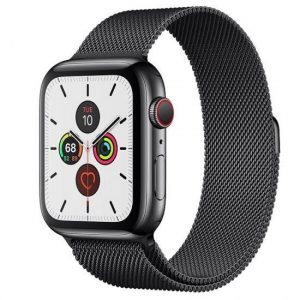 Price : Rs. 74,000