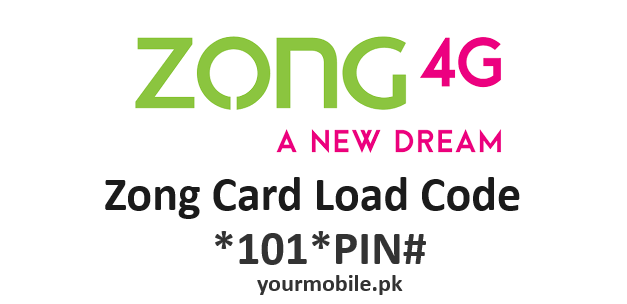 Zong card load code is an easy to use which you may use to quickly load balance in to your zong sim.It is a simple code which can be used on any mobile phone whether it is a smart phone or old style keypad phone this load code works perfectly fine.
As there are lot of mobile phone users in Pakistan who use old style mobile phones with keypad and they can't use the mobile app on this mobile phone so they prefer Card load code to add balance to their zong number.
Step by step process on how you can quickly add balance to your zong sim using the card load code is given below,
How to Load balance using Zong Card Load Code
Buy a Zong Card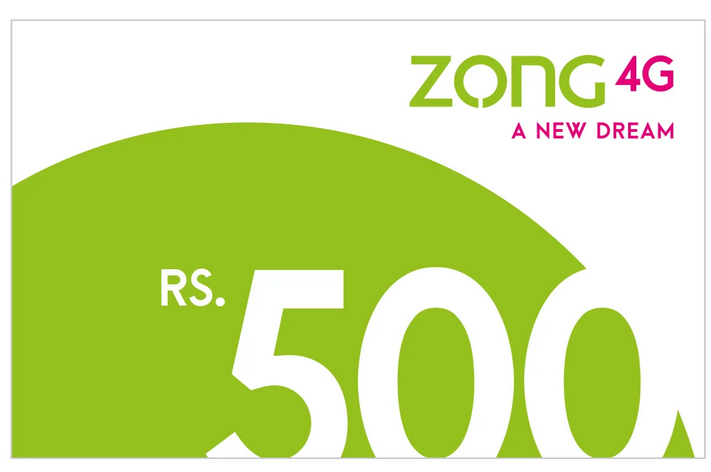 First step is to buy a zong card from your nearest zong shop or retailer.Zong cards are available in multiple denominations 100,300,500 or 1000 so you may purchase as per your budget and requirements.Buying a high number is good as you may avail this balance to buy any of the zong package.
Once purchase you need to scratch the card and make sure not to scratch it too hard as it may damage the numbers inside the card which can be a loss for you.Once you may read all of the numbers on card then you may proceed to next step.
Zong Card Load Code
Load balance using zong card load code is very easy as you just need to open the mobile dial pad or keypad in your smartphone and enter the following code
Zong Card Load Code = *101*PIN#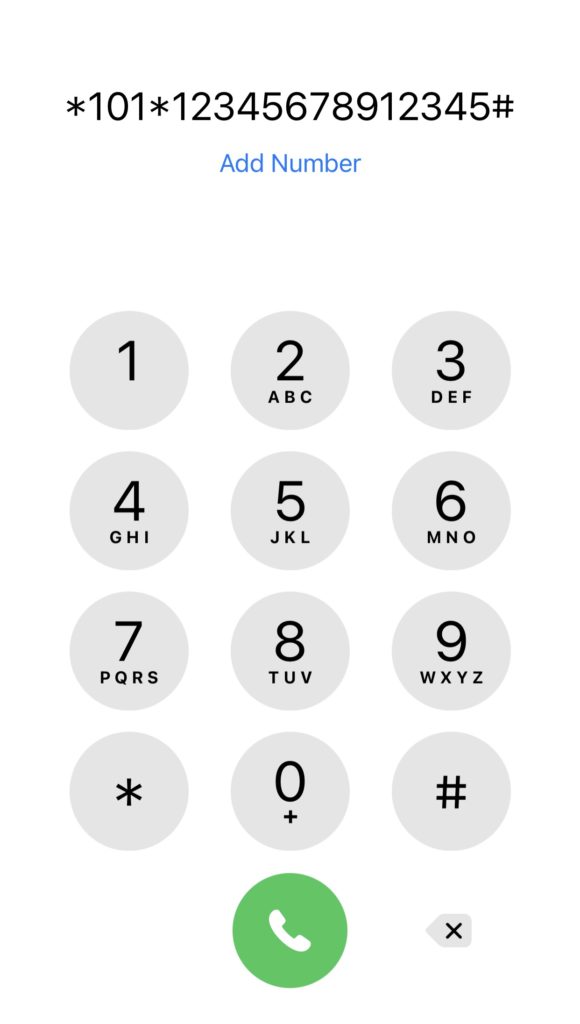 Where PIN is the code which you will find after scratching zong card, the zong card load code is a 14 digits number code.for example the scratch card code is 12345678912345 so you will need to enter it like the following in the mobile dialpad.
*101*12345678912345#
After entering the code with the scratch card number press the dial button and it will send the request to zong servers and the amount will be added to your zong balance.You may check the newly added Balance at the following link.
Check Balance After Card Load