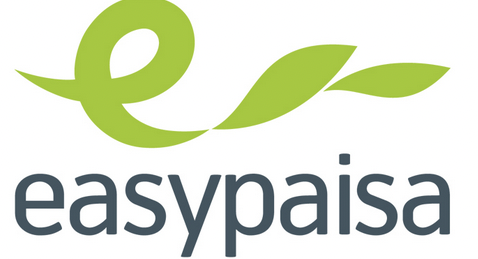 Easypaisa is one of the most popular and widely used digital payment solution.It Provides different digital payment solutions e.g. mobile wallet,digital funds transfer and branchless banking all over the Pakistan.If you are an easypaisa user than there are multiple ways available to contact Easypaisa Helpline.
One of the good thing about easypaisa is that it is available for the user of any mobile network e.g. zong,jazz and ufone users can also create a free easypaisa account.Easypaisa Support is available via different channels so that you may contact easypaisa support as per your convenience.
Contact EasyPaisa Helpline
1) Via Call (easypaisa Helpline)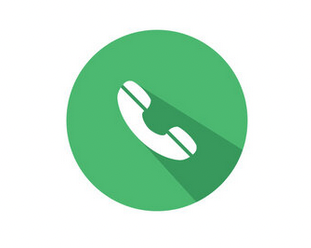 The first and most common method which most of the Pakistani users would like to use is contact easypaisa helpline via call using the helpline number.Good thing about this method is that call method can be used on any mobile phone whether it is a normal keypad based mobile or smart phone.
For Telenor Users
If you are telenor network user then you may call easypaisa helpline at the following number.
EasyPaisa Helpline Number : 3737
For Non-Telenor Users (Jazz,Ufone,Zong and Onic)
If you are user of any other network then you can contact easypaisa helpline on the following numbers.
021-111-003-737 (Karachi)
042-111-003-737 (Lahore)
051-111-003-737 (Islamabad)
For Merchants
345-545 (Can only be dialed from Telenor numbers
2) Via Email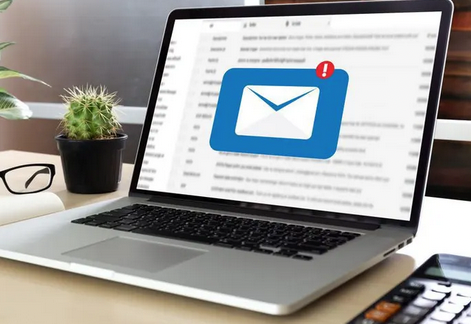 Contacting support via email is also a very good and common way to deliver your message to easypaisa support because it is a quick method, you may simply type an email with the issue you are facing and then send it to the following email address.
It would be great if you may send the email from your registered email address at easypaisa as that email is more authentic and likely to be answered soon.
For Information, Support or any query you may send an email at
For Compaints you may send an email at
3) Via Chat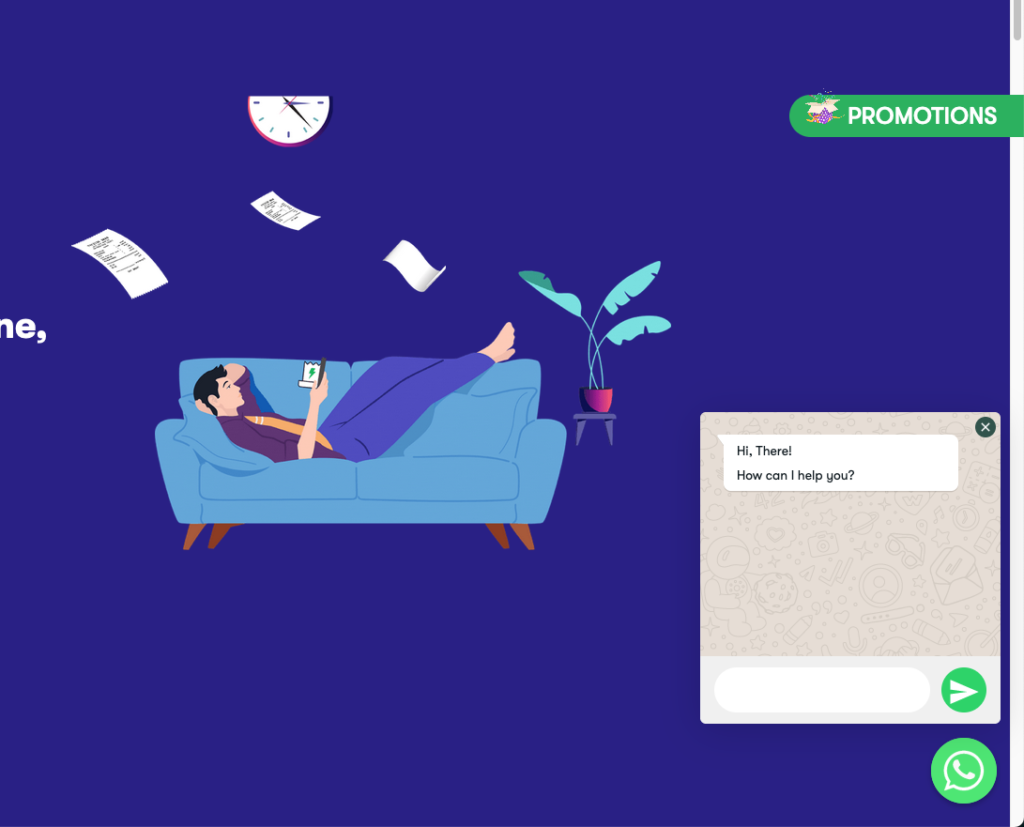 You may also contact easypaisa helpline at the online chat from mobile or computer, online chat of easypaisa is available on easypaisa website https://easypaisa.com.pk/ when you open the website you can see a green whatsapp icon in the right bottom of the page you may click on it to start chatting with easypaisa support agent.
4) Via Contact Us Form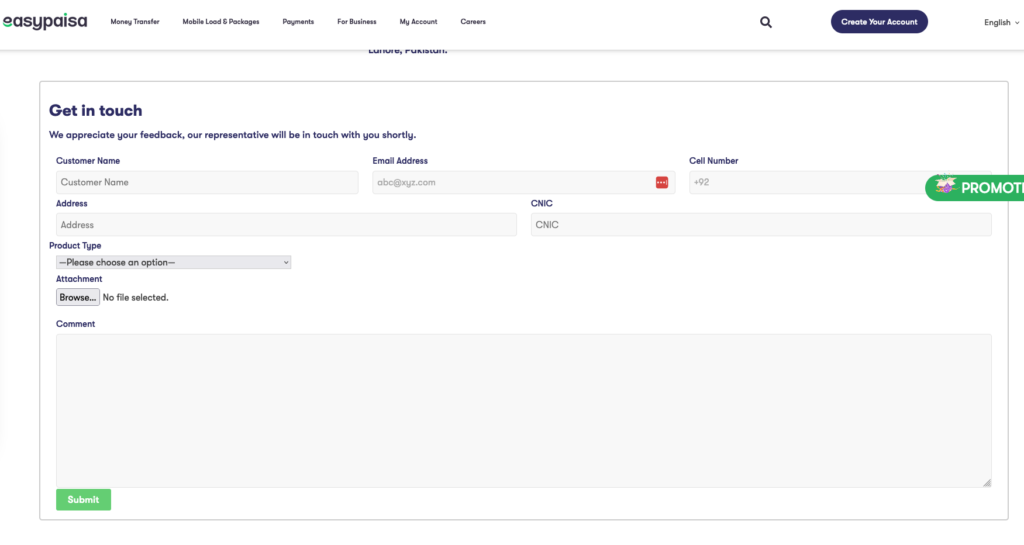 Another quick way to contact support is by filling a contact form with the best possible details or issue you are encountering with.The contact form at easypaisa website is very well formated and it has most of the options to define the problem in best manner.
Contact form is available at the following url
https://easypaisa.com.pk/contact-us/
5) Write a letter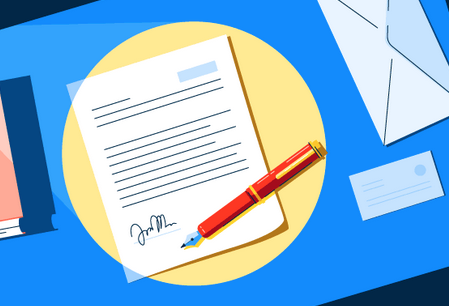 Well, to be very honest this is a very old school method of contacting support via writing a letter to them but there is an option to contact easypaisa support by writing a letter to their address.Easypaisa have offices in Karachi,Lahore and Islamabad but the best option is to write letter to the nearest city so that it can be delivery in a short span of time.
EasyPaisa Head Office (Karachi)
19-C Main Khayaban-e-Nishat, Itehad Commercial Area,
DHA, Phase 6, Karachi.
EasyPaisa Regional Office Lahore
3rd Floor, Telenor Regional Headquarters, AAA Complex,
35-B, Sector XX, Phase-III, Main Khayaban-e-Iqbal, DHA,
Lahore, Pakistan.
EasyPaisa Regional Office Islamabad
21 Fazeelat Arcade, G-11 Markaz, Islamabad.