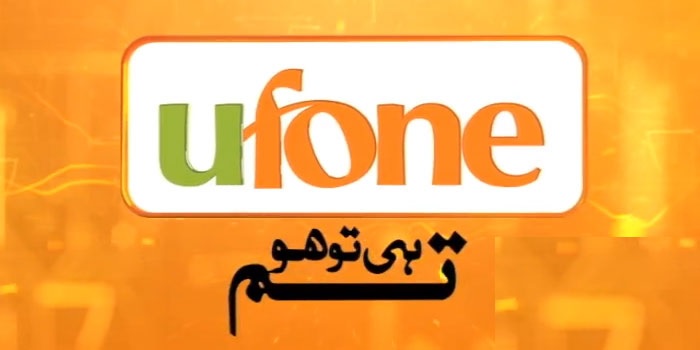 If you are a ufone cellular network user then one of the most important thing which most of the ufone user's need on regular basis is that keep on having a look at the available balance in their ufone number.There are multiple ways available to check ufone balance.Some of the method are fine and some of then cost a small money.
Why Checking the Mobile Balance in Important
In Pakistan almost all cellular network companies launches different type of offers, some of those offer are free of cost but some of them are not free.It also happens that some of the services are free for some days but after that time period it will start charging you some amount from your ufone balance.
So the good thing is that you should keep an eye on your ufone balance and keep a track of it as sometimes the deduced amount is so low and in cents so we don't care about it or ignore it but actually that amount is deducted on a daily basis and your balance will keep getting low.
You may check ufone balance by using the code or mobile app of ufone.All of the methods which you may use to check ufone balance are listed below in details.
Check Ufone Balance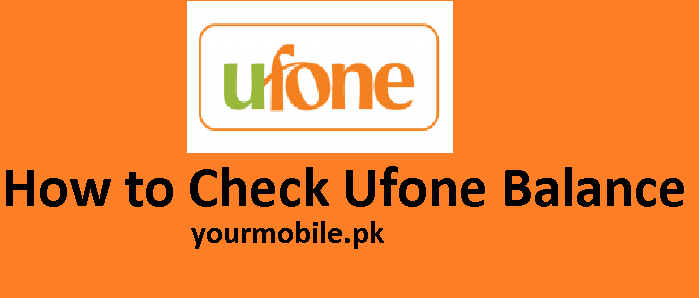 There are 3 methods available to check ufone balance, first one is the most popular method of checking the balance via code which quickly display the balance on screen.Second one is via the ufone app and third one is via calling the helpline.
Via Check Ufone Balance Codes (Not Free)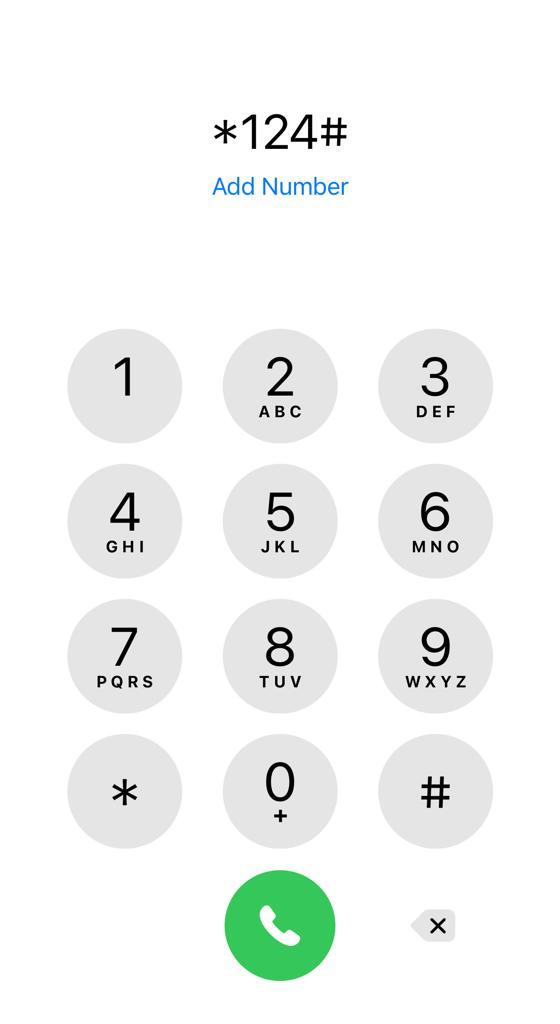 Check balance on your ufone number via the code is the quickest,oldest and most popular option and most of the people love to use this option to check the ufone balance.This option can be used in all mobile phones whether it is an smart phone or old button mobile phone which has small screen.
As soon as you complete the dialing of this code it send the request to ufone server and your mobile balance will be displayed on screen but there is a small charges on using this code.
Ufone Balance Check Code : *124#
Charges to use the code : 0.12 (12 Paisas)
Via Ufone Mobile App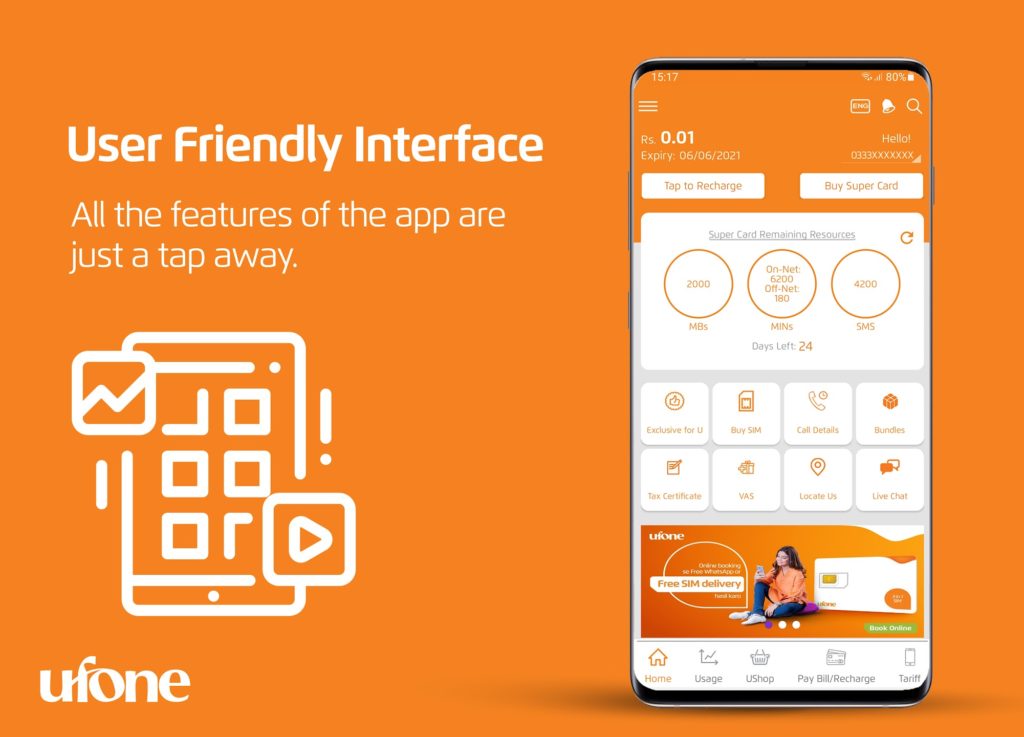 Checking ufone balance via mobile application is the most advanced and one of the best possible way as the ufone app not only show the balance available but it also shows a brief history on how you used the balance e.g. calls/internet or sms or on any other service.
Ufone App is available free of cost for both iphone and android but this way of checking the ufone balance only works with smart phone with updated operating system.So if you don't use smart phone then this method is not going to work for you.
Download Ufone Mobile App
After downloading and installing the ufone app in your smart phone, you simply need to open the ufone app and then enter your ufone number and it will send a code on your number which you need to enter in to the app and you are done.All details about your balance will be shown at the app main screen.
Via Calling the Ufone Helpline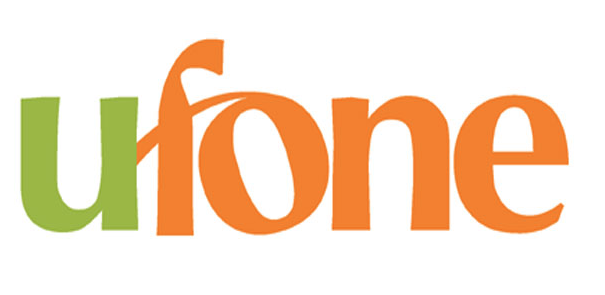 You may also get to know about the available balance on your ufone number by calling the ufone helpline but this method is a time taking method as first you will need to call the ufone helpline number and it will take some time for you to get connected to the agent.
Ufone Helpine Number : 333
Once you are connected to the agent then you will need to answer some of the personal information to verify your identity.This type of information is usually your cnic number,date of birth and place of birth etc.Once you are verified the support agent will let you know about the balance on you ufone number.
So these are all of the best possible method you may use to get the check balance on ufone number.You may also check Telenor Balance if you also have a telenor number and you want to check the balance on your telenor number.