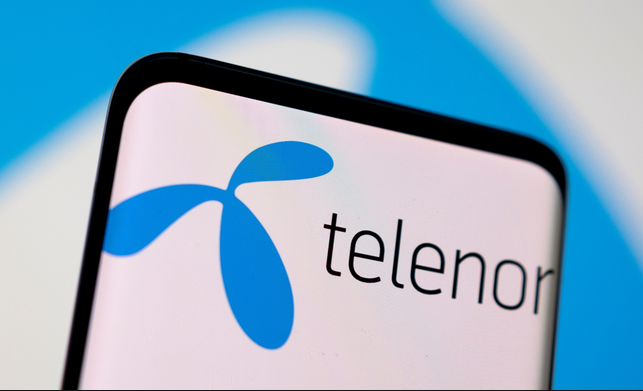 Checking the available balance in mobile phone is a very important thing which helps you in checking and limiting the usage of your mobile data,calls and sms.So to be within the budget range you should regularly check telenor balance once in a week atleast.By checking the mobile balance on regular basis you can estimate your mobile usage to better decide about which mobile packages you should subscribe.
Telenor provides multiple options for you to check Telenor Balance.So you may choose the method which suits you best.In this post i am going to list down all the methods on how to check telenor balance with the best possible details.
Check Telenor Balance
Method 1 (By Code)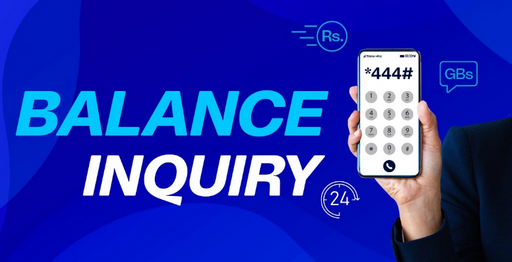 The first method is the most traditional and one of the oldest method (by code) we ever know.This method was introduced by telenor in very start when they launched the service in Pakistan.At that time smart phones were not very popular also there was no 3G/4G in Pakistan.
To check telenor balance using a code is very simple and good thing about this method is that is can be used on any mobile phone as the codes are supported in all mobile phones.
To check telenor balance with code enter the following code in mobile.As there are multiple resources available in telenor e.g. Available balance credit, Minutes, sms and Internet Data.so codes are mentioned for each type of balance check
To check available mobile credit Dial *444#
To Check available remaining SMS Dial *111#
To Check available remaining Internet Data Dial *999#
To Check available remaining Minutes Dial *222#
Charges for using above code are same for each code which are Rs. 0.24 .So when you dial any of the code mentioned above Rs.0.24 will be deducted from your mobile balance.If you run multiple code e.g. to check balance and then check minutes then Rs. 0.24 will be deducted each time.So you need to use this code with care and only use the code of resources which you need to check.
Method 2 (By Dialing a number)
Telenor balance check can be done by dialing a number which is auto responded by computer and it will let you know the available balance in your sim card with voice .So you will need to listen to the IVR for the balance check.
To check the mobile balance using a number dial 555 from your telenor sim card.
This option is free of cost but the bad news is that this option is going to be closed from 1 july 2023.Then you will need to dial 345 for balance check and it will have some of the charges.
Method 3 (By Using Telenor App)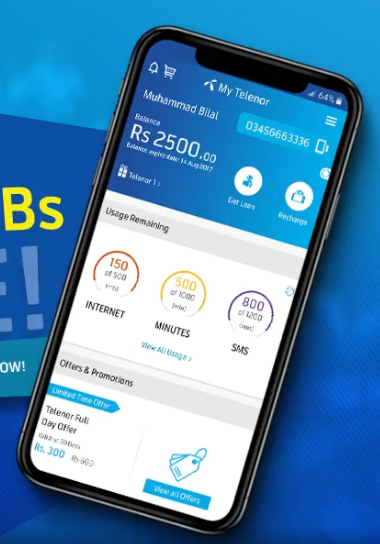 This is latest method for to check telenor balance.You need to download Telenor App from the following links for app store and google play store.
Telenor App for Andriod (Play Store)
Telenor App for iPhone (App store)
Once downloaded, when you open the app first time.It will ask you to input your telenor number and then it will send you a code which usually gets auto filled in most of the latest andriod phones.Telenor App gets the code from sms.
Check balance and all other resources (Internet data,sms and minutes) free of cost at telenor app and also sometimes telenor app gives you a bonus of free minutes or internet MBs.Not only this the app also offers limited time discounted packages which can be directly subscribed from telenor app.