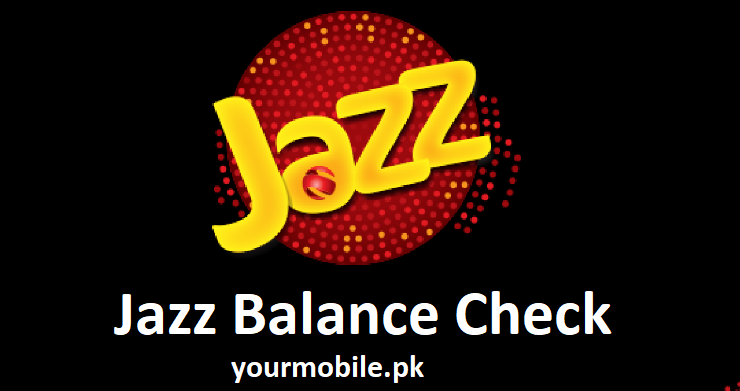 If you are jazz network user and want to know that how to check jazz balance then you are at the right place.Regularly checking and managing balance in mobile is a must so that you can be sure about how much resources you need to buy and you have the enough available balance in case you need to make any urgent phone call.
Jazz is a well known cellular operator in Pakistan and just like the other operators jazz also provides manay packages for internet , call and sms.But to available any package you need to have the balance available in your jazz sim.You may quickly check and verify the available balance on your jazz sim from multiple ways.
If you have a small keypad mobile then you may also check jazz balance, if you have a smart phone then it would be much easier to check all the balance details in depth.In this post i am going to list down all of the possible ways you have, to check jazz balance.
Check Jazz Balance
By Using a Dial code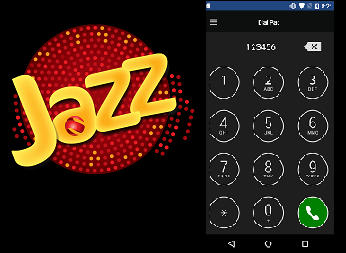 You can check jazz balance by using a code, good thing about these codes is that these codes can used in all mobile phones whether it is a smart phone or keypad phone,small phone or big phones these codes works everywhere and quickly shows you the available balance you have in your jazz sim.
Process is very easy , you just need to unlock your mobile phone and input the following code via keypay or in screen dial pad.As soon as you are done entering the code it will send the command to the network operator (jazz) and you will have the available balance shown in your mobile phone screen.
*111#
Keep in mind that using the above code to show the jazz balance will cost you small amount of money, so you need to use only when it is an absolute necessity.Charges are Rs. 0.24 for a single check.
There is an another direct dial code available to check jazz balance which is free of cost (wow! thats great).You may also check jazz balance using the direct dial code mentioned below.
*444*6*2#
So both of the codes mentioned above will display your jazz sim balance, if up to you that you may use any of the code from both mentioned above, but most of the people prefer the second one as it is free cost and it is possible that some people make lots of call and use other resources so they will need to check their balance multiple times.
2. By Using Whatapp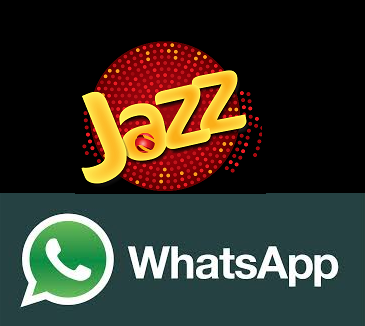 What is a global services which billions of peple are using and people love the simplicity and uptime of whatsapp services which is also free of cost.Jazz also providers an automated whatsapp number which you can use to check jazz balance.
To check jazz balance via whatsapp you need to following the steps given below.
Save the following number to your contact list, you may name is anything so lets support you name is jazz balance check.
03003008000
Once the number is saved it will be shown in your whatsapp.
Send the following message (without quotes) to the saved number.
"Hi"
You will get an auto response from jazz automated whatsapp number.Simple send the following message without quotes.
"4"
You will get an automated messages at whatsapp with your available balance (that'great, isn't it ?)
3. By Using Jazz World App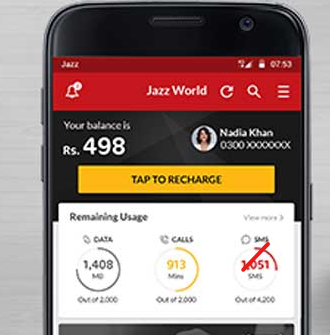 If you are a smart phone user than the process of checking jazz balance is very easy for you, as the jazz world app is available for both Apple (iOS) and andriod (playstore).You simple need to follow the steps given below to check jazz balance using jazz world app.
Download jazz world app from the following link.
Once the app is downloaded and installed, open the jazz world app and enter your jazz number.It will send a verification code to your number to verify you number and then you will be logged in to jazz world app.
Jazz world app show all of the information about your sim card including the available balance at the top of the app.You may also subscribe to any new service using the jazz world app.
So these are all the possible ways to check jazz balance.If you are also looking to check telenor balance then you may check out our post.