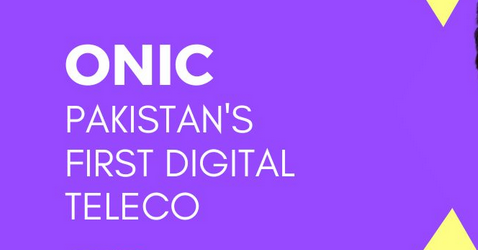 You must have heard about Onic sim in advertisements and online platforms e.g. facebook and instagram.Onic is a newly launched network in Pakistan which is providing some very high packages at reasonable price and very high resources e.g. calls/internet and sms.
Lets talk about all the details of Onic sim.Packages , availability , pricing and the quality of it's network.
Onic Sim
What is Onic Network
Onic Network is a newly launched cellular network in Pakistan which is offering very high volume of data and voice packages.Onic is basically a fully digital network with no franchise or customer service center.Onic is focusing towards providing the high resources to customer instead of spending the amount on franchises or customer service centers.
It is being said that onic is a sub company of ufone and basically ufone has launched a new digital network with the name of onic and this can be true to some extent as onic is only using the ufone network for signals and data communications.
Price of Onic Sim
Free
Price of sim of Onic network is free, initially you will only need to pay for the package you would like to subscribe and the sim is free.But if you select the gold or premium numbers then you will have to pay for the number also but in most of the cases standard number should be ok for you.
Type of Sim Available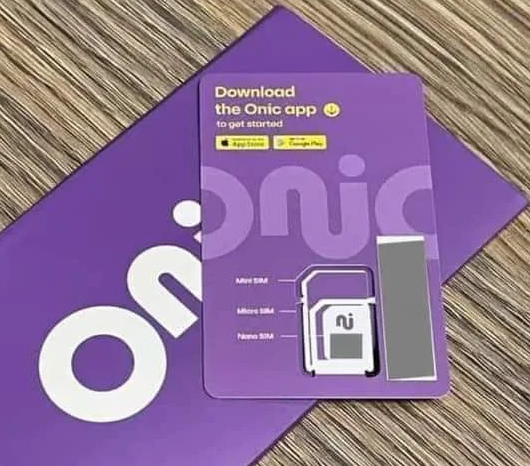 As Onic is focusing towards a complete digital network it offers the following type of sim on their network.
E-Sim is really important for a digital network as e-sim is very easy to install which only requires a QR code to be scanned using the camera of phone.Most of iPhones does have the support for E-Sim and android phones e.g. samsung and others also supports e-sim.
Also E-Sim is free from Onic network while other network e.g. Ufone Esim , Jazz and Zong E-Sim are charing good amount for the e-sim
How to get Onic Sim
As onic is a digital cellular network with having no customer service center or franchise the ordering of onic sim process is also digital and online.So you may order a sim from onic network by using the following 2 methods.
From Onic Website
There is no doubt that onic has designed a beautiful and informative website with a nice color scheme and very well defined information about ordering a new sim.You need to visit the following link of onic website to start the ordering sim process
https://www.onic.pk/plans/#plans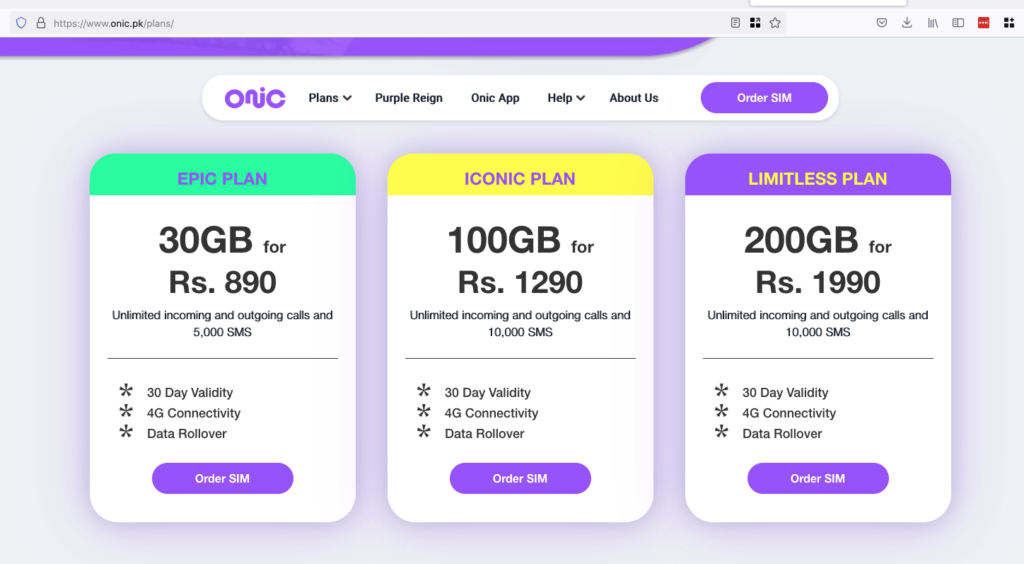 You need to select the plan as per your needs but our suggestion is that you go with the base plan first then you may update it later next month.Click on order sim puple button on the plan you want to go for.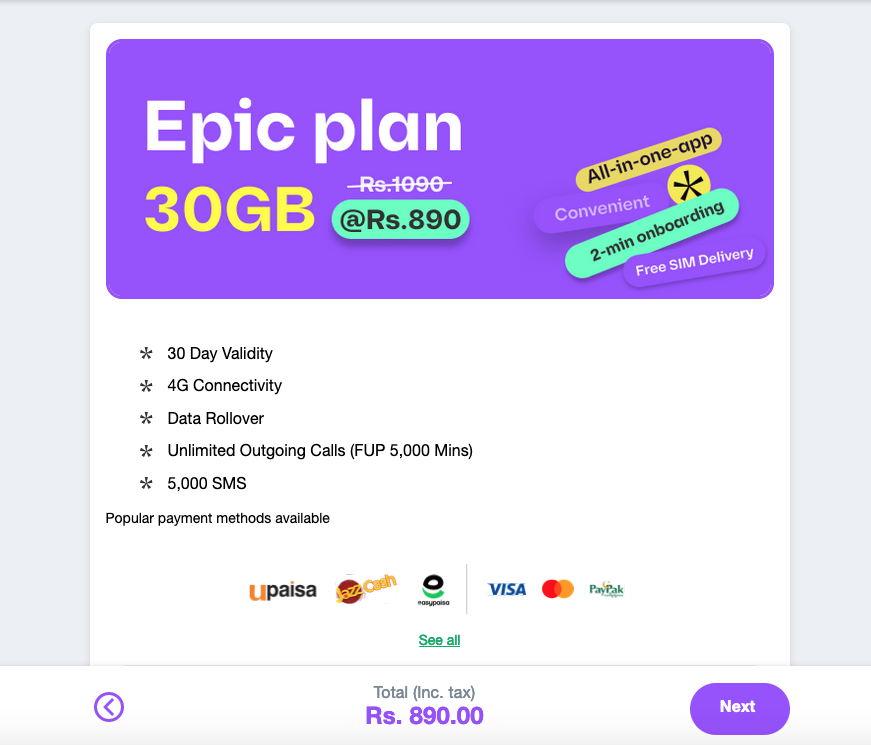 Click on Next buton.It will ask you for your email address to start the sign up process and you will receive a login code to your email address.If you don't receive email from onic with the login code then please check the spelling of your email address and also check the junk/spam folder.
Once you are logged in to the onic website, it will ask some more details e.g. the sim type you want (physical or e-sim ) If you mobile phone is in the supported mobile phone list on onic website then you should go with the e-sim as e-sim is the future of cellular technology.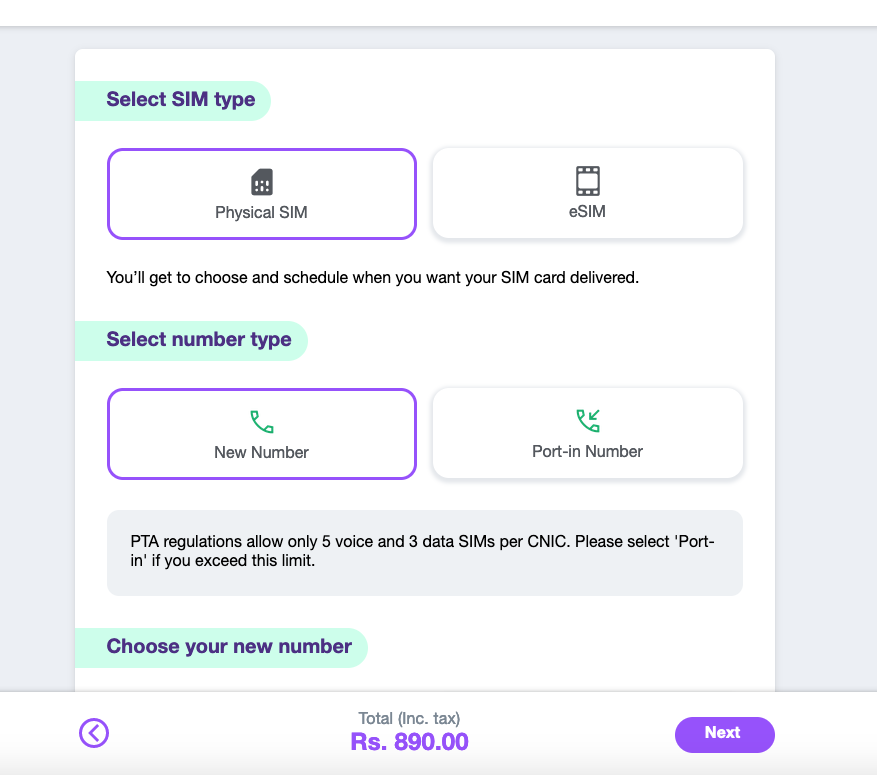 Select the type of sim you need select either new number of if you want to port in your existing number then you need to select the port in number option but our suggestion is that you should go with a new number as this is new network so port in is not a good option.
Select your new number and while selecting the new number there is an option of searching using some numbers of your choice which you want to have in your new number e.g .12345 and it will show all of the available number you may select any number which seems best to you.
From Mobile Application
Onic has mobile application for both iPhone and android phones so you may also use the mobile application of Onic to order your new sim.To get started you need to first download the onic app from app store or google play store.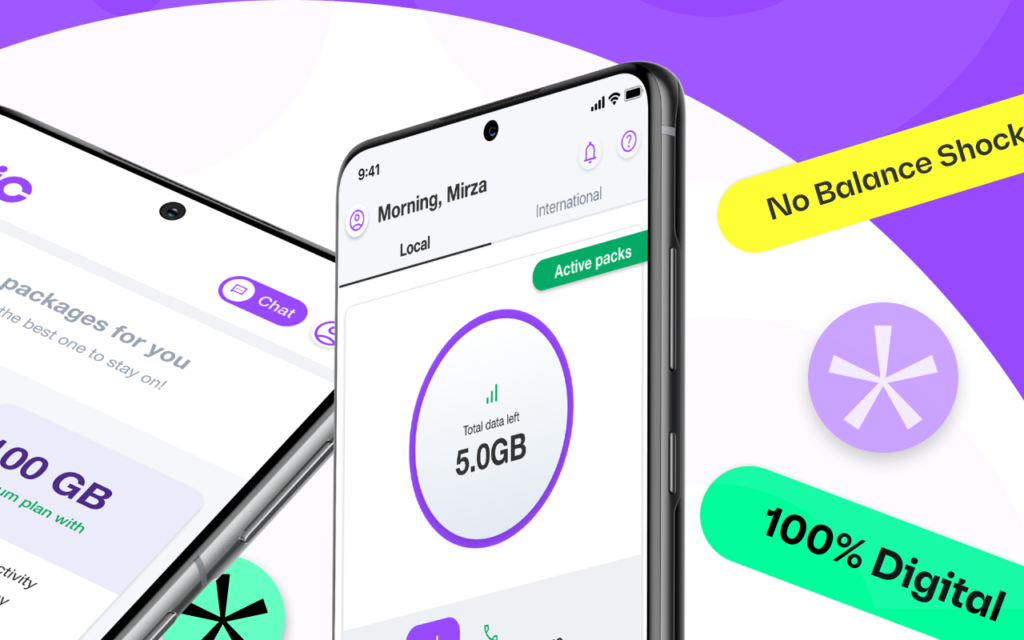 Links to download Onic mobile Application
After download the onic mobile app the order of onic sim is a pretty easy and quick process you need to open the mobile app explore plans.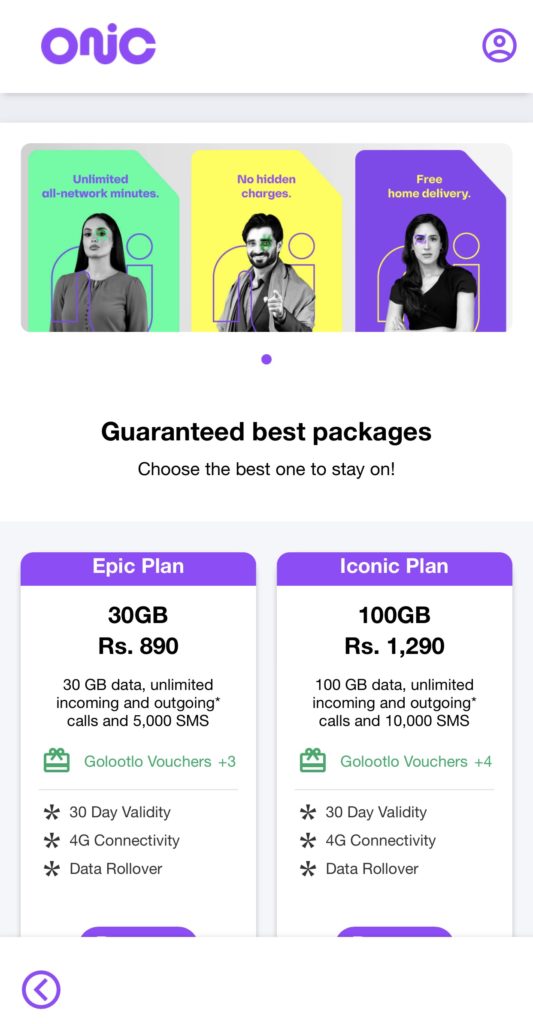 After selecting your desired plan tap buy now purple button in the mobile app and then it will ask for you email address and the login code will be sent to your email address.
Once logged in you will need to select your new number or port in option and fill out the required field and then confirm your order.
The online order process has the option to select cash on delivery and also it has support for the online payment systems e.g. easypaisa, jazzcash and upaisa.
Onic Sim Number Codes and Prices
Number code of onic network is 0339 .Currently onic only has 1 number code but as soon as the number of customers grow there are many chances that onic will have more codes available.
Regular Numbers of Onic Price : Free
Onic Purple Number Price : Rs. 600
Onic Golden Number Price : Rs. 4500
Onic Sim Packages
Onic network has following 3 packages, so you may choose the best possible package as per your needs and budget.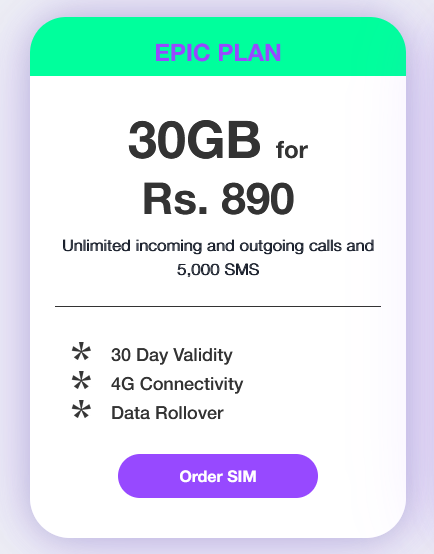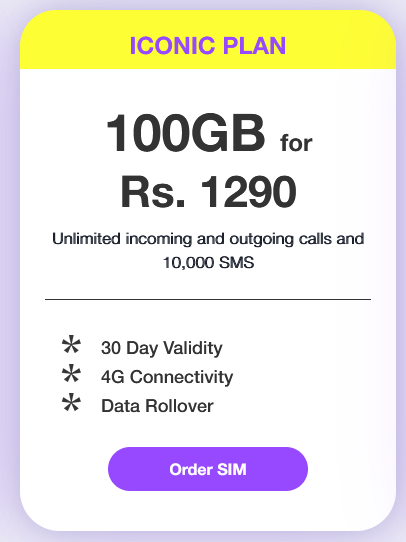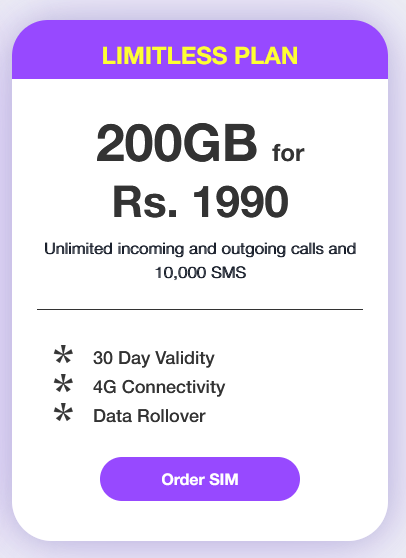 Onic Network Coverage
Onic is using ufone network for providing coverage to it's customers and ufone is available all over Pakistan but the signal strength may be decreased where the ufone coverage is weak.
Reviews from Onic Users
Overall the reviews of users who have started using onic sim is positive as the amount of data volume,number of minutes and sms amount is very high on onic network as compared to any other network.
Price of onic is also low if we compare it with other providers in Pakistan e.g. Zong,ufone and jazz but some users have complained about the low network coverage in some area and slow internet but as the network is new so it may take some time to get things to a good reliability and speed.